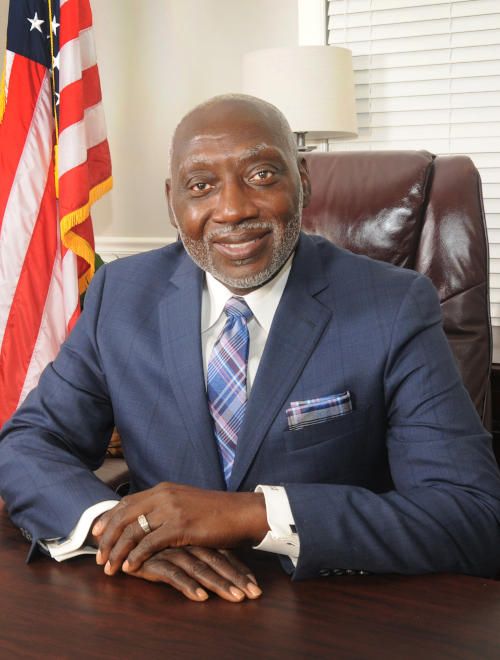 I am humbled to have the opportunity to serve the great city of Lanett as Mayor. I served on the council for 5 terms and with that experience, I feel that I can lead the city in a positive direction.
Lanett, Alabama is located on the banks of the Chattahoochee River where the states of Alabama and Georgia meet. The I-85 corridor linking Montgomery, Alabama to Atlanta, Georgia (Hartsville-Jackson Airport) and the entire east coast of the United States is strategically placed at the door steps of the City of Lanett. In addition to our strategic location, extensive transportation network, diverse economic climate and strong sense of community pride, Lanett is known for our quality schools, outstanding recreational opportunities, and historical amenities.
I encourage you to explore the different areas of our website to learn more about our government, services, personnel, and much more. We are committed to continually improving and expanding our ability to provide citizens and visitors with information concerning the services and functions of our municipal government. We welcome your suggestions and hope you will feel free to contact any of our officials or department heads at any time you think we can help you. We want your experiences with the City of Lanett to be as positive as possible.
Thank you for visiting cityoflanett.com, and we look forward to serving you.
Sincerely,
Mayor Jamie Heard